The Le Petit Butchery Story
About Us
How We Began
In 2020 when Singapore experienced its first Circuit Breaker, we started working from home and bought meats from online stores to enhance our home dining experience. We posted our food creations on Instagram which led to friends and families asking us where we got our meats from. We directed them to the sources but we never stopped looking for better quality products to try and eventually, they requested for us to buy the products for them. Due to an overwhelming amount of responses and referrals, we thought to create a platform that would enable them to conveniently place their orders. And that, is how the idea of "Le Petit Butchery" came about.

We chose Le Petit Butchery as our company name because we envisioned ourselves as a small company that would provide meats to people at affordable prices. "Le Petit" came about as an attempt for us to sound more sophisticated and also inspired by the main woman behind the company that had developed a love for France due to her early days flying under Singapore Airlines. "Butchery" pays homage to the days where we would visit the wet markets below our blocks that would sell cheap and affordable meats.

Setting up this website was a labour of love by us for our customers. Our main considerations when creating the website were visual aesthetics and ease of use. We have since taken several steps further to ensure that our consumers would have an enjoyable shopping experience, viewing our products in High Definition and also the ease of adding items into your cart and then checking out. 
We constantly remind ourselves how lucky we are to have you (yes, you reading this, thank you!) as our customers because we would have never been able to be here without your support. We are a small company, but small companies have the advantage of:
Being personable;
Serious and professional but never forgetting the human side of a business;
Striving under adversity;
Always bringing you new things to try;
Quality in the food we provide;
And always being affordable.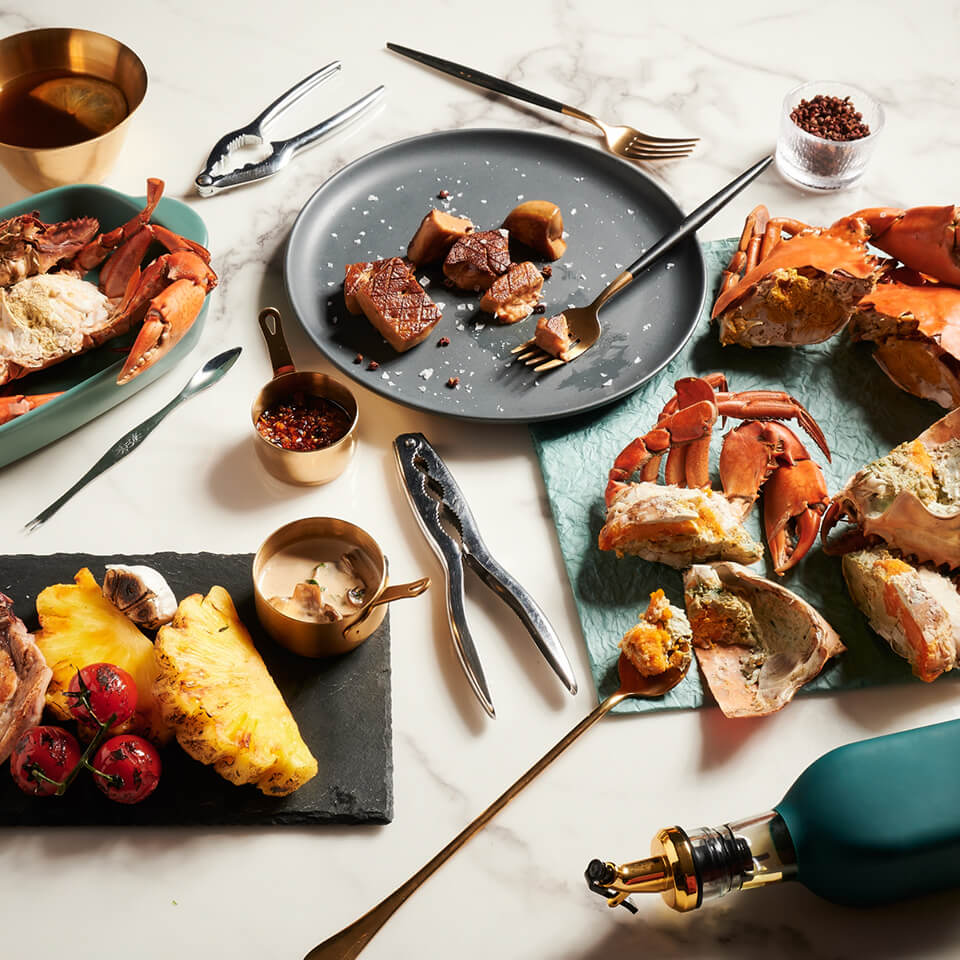 Come catch us in action
@lepetitbutchery
and share your love for our food with hashtag
#lepetitbutchery